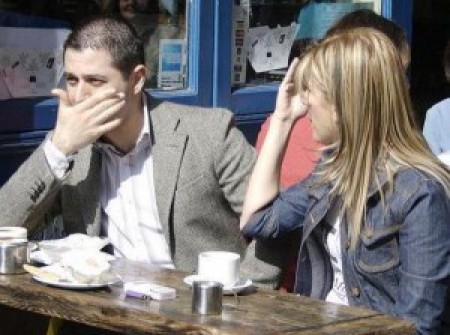 Určitě znáte někoho, kdo to dělá. Kdo svého partnera na veřejnosti ponižuje, shazuje a dělá z něj hlupáka. A jistě mi dáte za pravdu, že to není moc pěkná podívaná. Říkáte si, proč s tím člověkem tedy je, když si ho vůbec neváží? Někteří to dělají často, kvůli každé maličkosti, jiní zase jen občas, pokud je třeba partner něčím velmi naštval. Někdo to dělá nenápadně, druhý okázale. Každopádně ponižovat svého partnera bychom neměli nikdy! Ani na veřejnosti ani doma v soukromí. A toto se netýká pouze našich partnerů, takhle bychom se neměli chovat k nikomu.
Pokud chcete mít upřímný a rovnocenný partnerský vztah, tak nikdy za žádných okolností:
nedělejte z partnera hlupáka
nebuďte na partnera slovně ani fyzicky hrubí
nedělejte rádoby vtipné poznámky na jeho účet
partnera neshazujte a neznevažujte
nekomentujte jízlivě jeho slovní a jazykové zvyklosti
nemluvte o jeho nedostatcích
Terapie pomůže
Pokud si nemůžete pomoci a máte přímo nutkání se takto chovat, je možná problém někde hlouběji a vy byste to měli začít řešit. Možná vám pomůže psycholog, možná nějaká jiná terapie, cesty vždy nějaké jsou. Faktem ale zůstává, že pro toto chování není žádná omluva, proto tedy, pokud k němu máte sklony, neváhejte a začněte s tím něco dělat. Výměna partnera za jiného vám ale nepomůže, dřív nebo později tato vlastnost opět vyjde na povrch a jste zase tam, kde předtím.
Proč to dělá?
Proč vlastně někdo toho druhého ponižuje? Pravděpodobně mu to dělá radost, možná se tak chová proto, aby vyzdvihl sám sebe a ukázal, že je lepší. Psychologové by asi souhlasili s názorem, že onen člověk si sám připadá méněcenný a tak si to kompenzuje tím, že ponižuje druhé. Pokud jste ale někdy byli svědkem takové scénky, kdo vám připadal lepší? Ten, kdo druhého ponižoval nebo ten, kdo to v tichosti trpěl? Shazování druhých vždycky vrhá špatné světlo jen na toho, kdo se toho dopouští.
Vtípky, které neubližují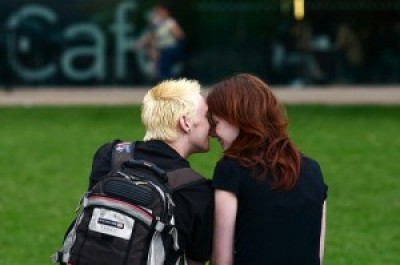 Nepleťte si ponižování a slovní láskyplné škádlení, které nikomu neubližuje. To se snadno rozpozná, na účet druhého vtipkují totiž oba partneři a oběma to připadá zábavné. Ne, že se ten druhý po partnerově jedovaté poznámce směje jenom proto, aby si zachoval tvář.