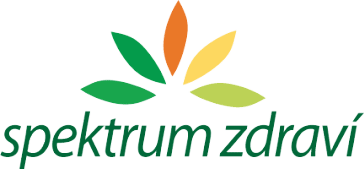 Regenerace po fitness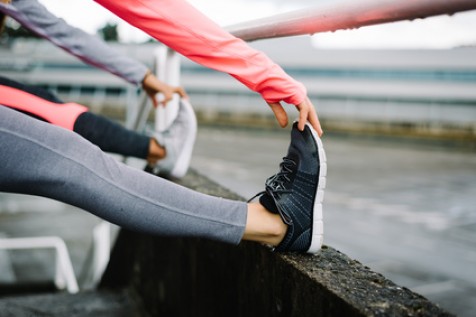 Strečink čili protažení těla je důležitou fyzickou aktivitou nejen pro sportovce. Pravidelným strečinkem uvolníme ztuhlé svaly a zbavíme se bolestí zad či šíje. Stačí pár minut cvičení denně a svůj pohybový aparát si udržíte ve skvělé kondici. Bohužel, na kvalitní protažení často zapomínají jak příznivci sportu, tak nesportovci. Pojďme si přiblížit, jak by měl kvalitní strečink vypadat během normálního dne i před či po sportovní aktivitě a jak se liší strečink statický od dynamického. Strečink Slovo strečink pochází z anglického výrazu stretch – napínání, roztažení. Jedná se o sérii cviků na protažení jednotlivých partií. Tím dochází k uvolnění svalů, zrychlení metabolismu a rozproudění krevního oběhu. Protáhnutí těla je v jisté podobě důležité před tréninkem i po něm, způsoby se však liší. Pravidelné několikaminutové protažení těla se doporučuje i nesportovcům v podobě ranní...
POKRAČOVÁNÍ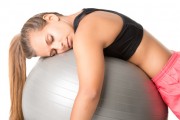 V dnešní době se čím dál více lidí snaží žít zdravě, správně jíst a pravidelně se hýbat. O tom, co jíst, co...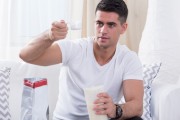 Protein, proteiňák, proteinový shake. Protein je bezpochyby sportovní doplněk stravy číslo jedna. V tomto článku...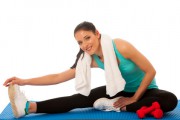 Každý, kdo sportuje, asi někdy zažil stav, kdy to s tréninkem přehnal a pocítil to ve svých svalech. Pokud...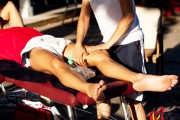 Vrcholné sportovní výkony s sebou vždy nesou velkou fyzickou i psychickou únavu. A pokud...