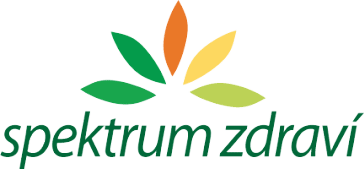 Záchvaty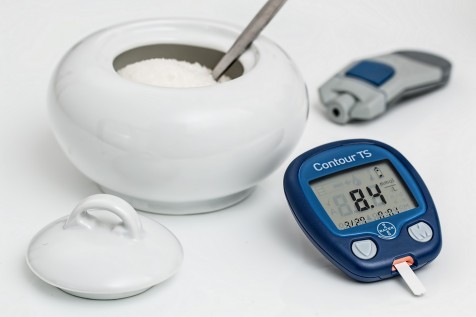 Hyperglykémie je akutním stavem, který může provázet cukrovku (diabetes mellitus) - chronické onemocnění, které je způsobeno nedostatečnou produkcí inzulinu slinivkou břišní. Při cukrovce dochází k tomu, že organismus není schopen efektivně rozkládat přijaté sacharidy a uvolňovat z nich energii, což může mít vážné zdravotní následky. Hyperglykémie a hypoglykémie Glukóza se ukládá v krvi a může způsobit vážná onemocnění vnitřních orgánů, jako je právě cukrovka. Ta musí být vždy včas léčena podáváním inzulínu a úpravou životosprávy. Akutní stavy při cukrovce rozlišujeme dva, a to buď stav hyperglykémie, kdy je hladina cukru v krvi nepřiměřené vysoká, nebo stav hypoglykémie, kdy je naopak hladina cukru v krvi příliš nízká. Příčiny akutních stavů jsou tedy naprosto odlišné, avšak projevy těchto stavů mohou být podobné. Proto je velmi důležité tyto dva stavy umět rozeznat a být schopen...
POKRAČOVÁNÍ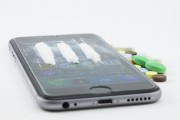 K předávkování drogami dochází nejčastěji proto, že si osoba vzala příliš mnoho drogy během příliš krátké doby. Pokud se drogy, alkohol...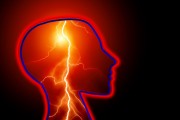 Mezi nejčastější příčiny úmrtí stále patří mozková mrtvice.  V dnešní době si s ní lékaři už dokážou lépe poradit. Rozhodující je včasná...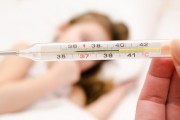 Když dítěti stoupá horečka, každý rodič obvykle ihned znejistí a znervózní. Horečka je špatná – to je rozšířený mýtus, nic jiného....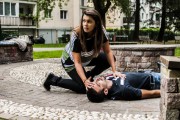 Stav bezvědomí je stavem, kdy člověk ztrácí vědomí a bdělost. Navenek přestává reagovat na své okolí, protože při ztrátě vědomí dochází k výpadku...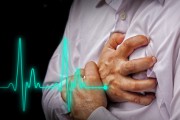 Infarkt myokardu je jedním z možných projevů nemoci zvané ischemická choroba srdeční. Toto závažné onemocnění je nejčastější kardiovaskulární...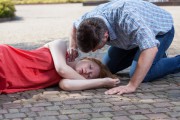 Většina z nás už někdy pocítila ten nepříjemný stav, kdy je člověku na omdlení. Spousta lidí má také zkušenost s tím, že už alespoň jednou omdleli. Občas...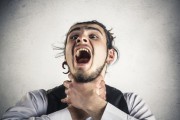 Astmatický záchvat je akutním projevem chronického onemocnění průdušek nazvané astma bronchiale. Jedná se o stav náhlé dechové...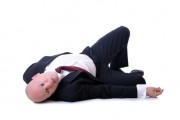 Epilepsie je záchvatovité onemocnění mozku, tedy onemocnění neurologické. Epilepsie je stará jako lidstvo samo. Projevuje se opakovanými...