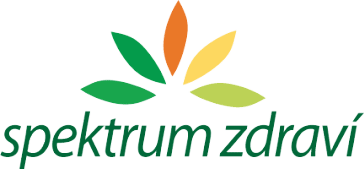 VÁNOČNÍ ČAJ "Vánoční Punč" - plechovka 15 pyramidek, BIO
BIO vánoční čaje vhodné pro celou zimní sezónu
SLOŽENÍ:
Zelený čaj*
Citrónová tráva*
Ibišek*
Lístky Máty*
Kousky Zázvoru*
Kousky Broskve*
Přírodní příchuť Pomeranče a Broskve*
*bio
Balení obsahuje: 15 pyramidek
Hmotnost: 30 g
Spotřebujte do: datum uvedené na zadní straně krabičky mm.rrrr!
Skladujte na chladném a suchém místě.
ENGLISH TEA SHOP je soukromá firma se sídlem ve Velké Británii, kde probíhá vývoj jednotlivých výrobků, tvorba receptů, design a marketing. Firma má svůj výrobní podnik na Srí Lance, kde probíhá nákup a zpracování čajů a všech ingrediencí, míchání jednotlivých složek, balení a expedici. To zajišťuje, že výsledkem jsou čaje vysoké gourmet kvality, přesto produkované v rámci dlouhodobé udržitelnosti a produkované ekonomicky, což firmě umožňuje nabízet čaje za velmi atraktivní ceny. Naprostá většina produkovaných čajů je certifikovaná v bio standardu společností Soil Associotion UK. ENGLISH TEA SHOP je také držitelem Fairtrade certifikace. Firma nakupuje a zpracovává čaje od farem, které praktikují trvale udržitelné zemědělské metody, protože věří, že to pomáhá zachovat planetu pro budoucí generace.
Dodavatel/Výrobce: ETS

---
Kategorie: Vánoční čaje, DÁRKY, Dárkové čaje, Dárkové čaje
---
Stáhnout v PDF