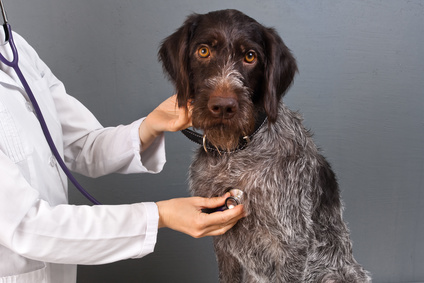 Psincový kašel se mezi psy šíří rychle. Chraňte svého psího kamaráda a podpořte jeho imunitu
Není to jen člověk, který občas trpí kašlem. Takové onemocnění může zasáhnout i vašeho pejska. Psincový kašel patří mezi infekční onemocnění, které se mezi psy rychle šíří. Jedná se o suchý dráždivý kašel, který pejska vyčerpává a obtěžuje. Chránit pejska můžete posílením jeho imunity, v horším stádiu je nutné navštívit veterináře.
Co to je a kde se bere psincový kašel
Psincový kašel, odborně infekční laryngotracheitida, je infekční onemocnění psů, které se projevuje jako dráždivý kašel. Zasahuje horní cesty dýchací, a to převážně na jaře nebo na podzim. Příčinou jsou viry a bakterie, které se rychle šíří a zasahují především oslabené imunitní systémy. Nejčastěji se pejsek nakazí na místech s vysokou koncentrací psů, což jsou psí cvičáky, výstavy, soutěže apod. Proto byste se měli takovým místům na jaře a podzim raději vyhýbat.
Psincový kašel - příznaky skoro jako u člověka
Onemocnění poznáte snadno. Ze začátku vám může připadat, že pejsek spolknul kost a snaží se ji vykašlat. Psincový kašel se projevuje jako záchvaty kašle, které mohou trvat třeba i jednu minutu. Někdy může pejsek vykašlávat hlen, u tlamičky se může objevit také bílá pěna. Často kašel pejska donutí i ke zvracení.
Průběh nemoci závisí nejen na počtu virů a bakterií, ale také na věku psa i jeho celkové kondici. Jestli je pejsek silný a zdravý, psincový kašel sám odezní do zhruba 14 dnů. Pokud je ale pes oslaben, může dojít až k zánětu průdušek a plic. Příznaky jsou poté apatie, zvýšená teplota a ztížené dýchání. Nejvíce ohroženi jsou:
malá štěňata
starší psi
psi s oslabenou imunitou
psi v útulcích
Mnozí majitelé si myslí, že pejsek něco vdechnul, a proto kašle. Jestli se však záchvaty objevují v pravidelnějších intervalech, zbystřete. Psincový kašel může vašeho miláčka potrápit bez léčení i na několik týdnů.
Psincový kašel - léčba vyžaduje vitamíny nebo návštěvu veterináře
Psincový kašel se léčí podle závažnosti průběhu onemocnění. Jinak budeme léčit pejska, který párkrát denně zakašle a do týdne se kašle zbaví, jinak toho, který má silné a dlouhé záchvaty.
Léčba psincového kašle u mírného projevu nemoci
Posílení imunity pomocí vitamínu C. Ten přimíchejte do běžného jídla pejska.
Někteří veterináři doporučují i jitrocelový sirup, který kašel zmírní. Pro menšího pejska se držte dávkováním pro dítě, u většího vyměňte čajovou lžičku za polévkovou lžíci.
Dopřejte pejskovi klid a odpočinek - fyzická aktivita a vzrušení provokují ke kašli
Léčba psincového kašle u silného projevu nemoci
Návštěva veterináře a kompletní vyšetření
Podávání antibiotik
Tablety mírnící kašel
Psincový kašel - prevence v podobě očkování
Psincovému kašli se de facto nejde vyhnout. Stačí, když se na ulici pejsci očuchají anebo se potkají na cvičáku, v parku anebo na výstavě. Jedinou prevencí může být očkování, které je součástí běžného očkování pejska. Vakcíny působí proti virovým i bakteriálním původcům onemocnění. Pokud budete pejskovi dávat preventivně také vitamin C, posílíte tím jeho imunitu, čímž se mu viry a bakterie mohou vyhnout velkým obloukem.
Další prevencí je nenavštěvovat v rizikovém období místa, kde se vyskytuje hodně pejsků po kupě, jako jsou již zmíněné cvičáky, psí výstavy a soutěže nebo parky. Opatrně také na pejska, kterého si berete z útulku, jelikož je zde poměrně vysoké riziko onemocnění.
Rozbalit všechny příspěvky
Dobrý kontakt
Video týdne
Taky se občas po práci cítíte tak, že si říkáte: ať mi všichni třeba vlezou na záda!? Dnes už prostě nic dělat nebudu...
Příběh zvířátka
Říkají mi Rago, Ragoušku, Ragajdo, Rufajdo, nebo když si vypůjčím třeba botu, tak křičí Ragíííno! (to je povel k držení v zubech, to já už poznám)...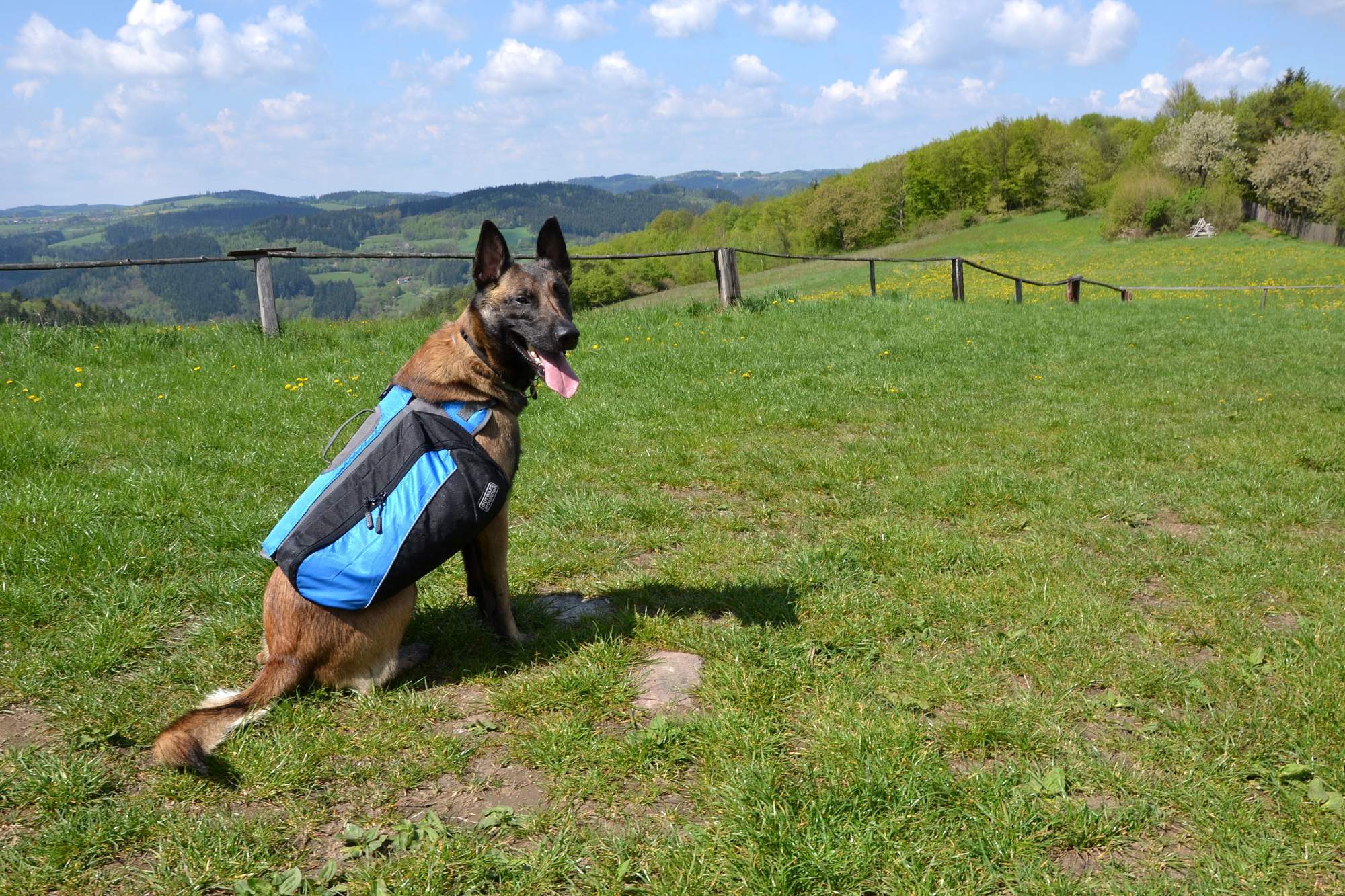 Dobrý kontakt