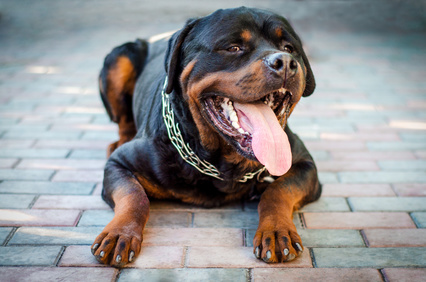 Psí bojová plemena – máme se jich bát?
Rotvajler, bulteriér, pitbul či doga – takzvaná bojová plemena, která si většina lidí automaticky spojí s agresivními psími útoky, o kterých se často dozvíme ze stránek médií. Že agresivita psů ani nesouvisí s jejich rasou a že bojová psí plemena vlastně ani neexistují, už se však tak snadno nedozvíme. U psů, stejně jako u lidí, je nejdůležitějším faktorem ovlivňujícím chování výchova. Pokud jsme se rozhodli, že si pořídíme pejska "bojové" rasy, neměli bychom proto podcenit jeho výcvik. Na co se při výcviku "bojových" plemen zaměřit a jak správný vývoj našich mazlíčků podpořit vhodnou stravou? Přinášíme vám pár tipů.
Rotvajler potřebuje dostatek aktivity
I přesto, že bývají rotvajleři řazení mezi takzvaná "bojová plemena", ve skutečnosti se jedná o velmi inteligentní, klidné psy, kteří mají milou povahu a milují děti. Důležité je však dbát na správnou výchovu a patřičně se jim věnovat. Rotvajler je velice aktivní pes, proto je nezbytné, aby měl každodenní fyzickou zátěž, a to například v podobě dlouhých a pravidelných procházek. Aktivní vyžití vašeho mazlíčka nezapomeňte podpořit vhodným stravováním pro správnou funkci jeho organismu. Regeneraci svalů a výdrž podpoříte například vhodnými granulemi pro dospělé psy se zvýšenou aktivitou. Když budete rotvajlera dostatečně zaměstnávat a dopřejete mu pohyb, který přirozeně vyžaduje, budete mít dobře nakročeno k tomu, aby ho ani nenapadlo dělat žádné zbytečné "psí kusy". Klíčová je však pečlivá a rázný výcvik ideálně vedený odborníkem nebo alespoň s jeho dohledem.
Bulteriér může být rodinným miláčkem
Kromě rotvajlerů patří mezi drsňáky s přátelskou povahou také bulteriéři. I přesto, že se jedná o tvrďáka, který je schopný ignorovat vlastní bolest, a to ať už v zápase s ostatními psi či při zdravotním onemocnění, je správně vedený bulteriér rodinným, milujícím psem, který je přátelský také vůči dětem. Pes, který štěká, ale spíš nekouše – příchozí návštěvníky váš mazlíček štěkotem ohlásí, avšak pokud nemá důvod, nikdy na ně nezaútočí. Kromě správné výchovy a důsledného výcviku je potřeba i u bulteriérů, jako u dalších psích ras, podpořit jeho růst a vývoj vhodným krmivem. Podobně jako rotvajleři potřebují i bulteriéři dostatek aktivního vyžití, proto je důležité doplnit jeho aktivity stravou bohatou na potřebné živiny. Bulteriéři jsou náchylní na vrozené vady srdce a ledvin, proto v případě ledvinové diety sáhněte například po granulích se sníženým obsahem bílkovin a fosforu.  
Rozbalit všechny příspěvky
Video týdne
Taky se občas po práci cítíte tak, že si říkáte: ať mi všichni třeba vlezou na záda!? Dnes už prostě nic dělat nebudu...
Příběh zvířátka
Říkají mi Rago, Ragoušku, Ragajdo, Rufajdo, nebo když si vypůjčím třeba botu, tak křičí Ragíííno! (to je povel k držení v zubech, to já už poznám)...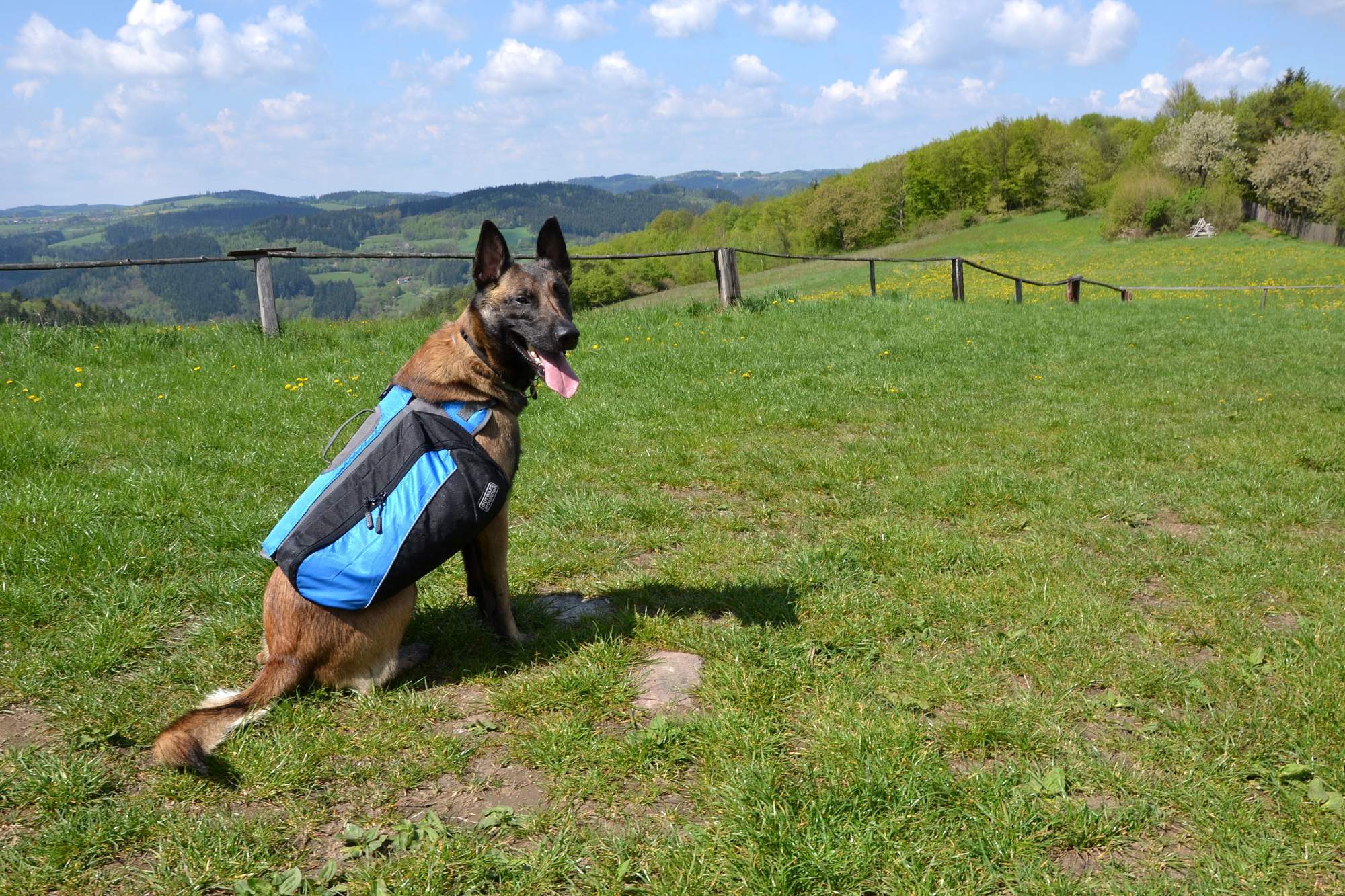 Mezi nemoci starších psů…

Dobrý den Jitko, ortopedické pelíšky jistě mají svůj význam. Většinou je tvoří paměťová pěna, která klade odpor a přizpůsobí se…

Jak vybrat správný pelíšek pro…

Společné spaní se psem je fajn :D , ale problém je, když má pes zdravotní komplikace. Třeba pro psy s nemocnými klouby je ten ortopdedický…

Beta bojovnice je agresivní rybka…

Milá redakce,děkuji za odpověď.Podrobně jsem betu prohlédla.Nikde žádné tečky ani povlak.Jediné,co se mi nelíbí, je změna ploutví.Jsou…