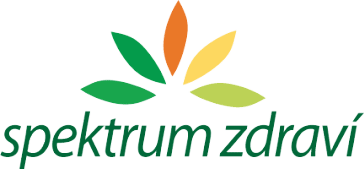 Jak překonáváte strach?
4. 5. 2016
Strach beru jako prospěšný a normální
Snažím se strachu vyhnout
Zatnu zuby a silou strach překonám
Se strachem očekávám to nejhorší
Už ani nevím, jaké to bez strachu je
---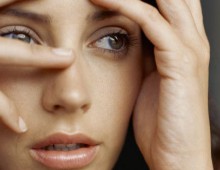 Když míra a intenzita strachu překoná zdravou hranici, člověk je zahlcen nejistotou, pocitem ohrožení a obavami z budoucnosti.
Tělesně bývá strach doprovázen vyčerpáním, svíráním hrudi a úzkostmi. Trvalého odbourání strachu ze života můžete dosáhnout nalezením jeho příčin a postupnými změnami myšlení, které vás pak namísto současně produkovaného strachu, dovede k nastolení pocitů klidu a vyrovnanosti.
Stáhnout v PDF
reklamní sdělení
Tip pro čtenáře Spektra Zdraví:
Přípravek Triphala je kombinací tří ájurvédských bylin na účinnou detoxikaci organismu přírodní cestou. Blahodárné účinky směsi bylin Amalaki, Vibhitaki a Haritaki jsou známy už více než 5000 let. Tato kombinace působí velmi pozitivně na celý trávicí systém, nervovou soustavu a psychický stav. Aktivujte svůj imunitní systém směsí bylin Triphala a vyhněte se mnohým nemocem, které souvisí s oslabenou imunitou organismu. Zbavíte se také únavy, vyčerpání a stresu.

Doporučujeme
Reklama

Popis:Hořká čokoláda na vaření s obsahem kakaa...
Cena: 94 Kč
4. 5. 2016
Jak překonáváte strach?
Strach beru jako prospěšný a normální
Snažím se strachu vyhnout
Zatnu zuby a silou strach překonám
Se strachem očekávám to nejhorší
Už ani nevím, jaké to bez strachu je
---